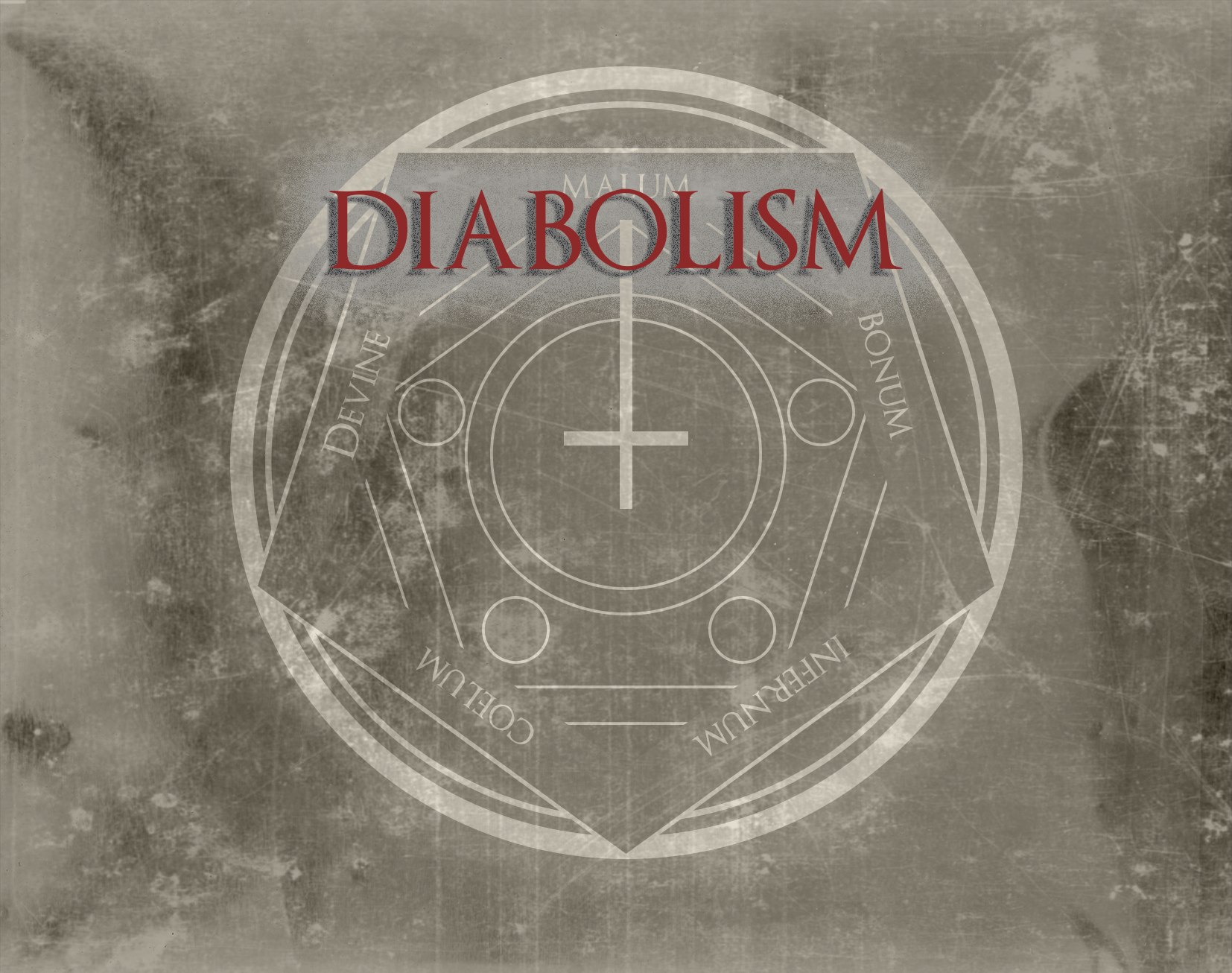 Diabolism
A downloadable game for Windows and macOS
You are a disgraced sorcerer forced to traverse through the evil infested dungeon cells you where doomed to rot in. Utilizing jumping, climbing and your dark magic you have all the tools necessary to survive this new age of hell. Original music by Roger Painting. This game is in a development stage and is a rough design of the future product. Would be much appreciated if you experience any bugs or issues to contact me via the contacts listed below to report them
Release date: November 14th, 2019
Platform: PC
Price: 0$ or donate (2$ Suggested)
Contact Information:
021 025 31209 (Mob)
paintingroger1309@gmail.com
Bio
Hi Im Roger Painting a first year game designer at Media Design School, Auckland, New Zeland. My passions are all things games, art and music. I was a working professional for about 7 years after leaving college but now I have left that to chase my dream of game art and design more specifically 3D modeling and rigging.
Download
Click download now to get access to the following files:
2019-11-06-GAT130-ArcadeGame-Roger_Painting.zip
12 MB
Comments
Log in with itch.io to leave a comment.
The boss room in this game was a thrill, heart racing when I finally took it down! Great game!!